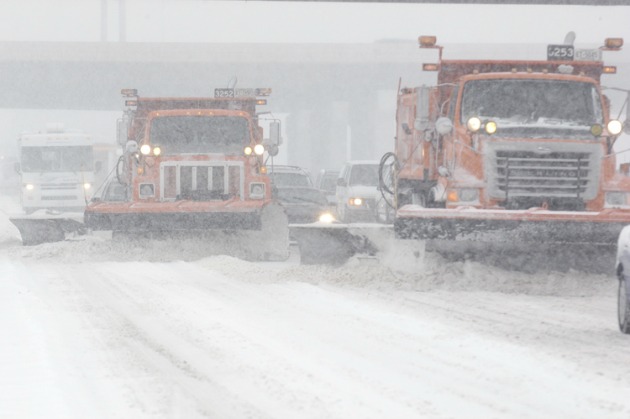 The MN QSO Party rules were last updated for the 2020 QSO Party.
Changes for 2020
Clarified 100W power limit for Minnesota stations
FT8 & FT4 contacts do NOT count for digital
Change quantity of gift recipients for W/VE stations
Complete rules: MNQP_Contest_Rules.pdf
Please contact the Rules Committee at mnqp-committee@w0aa.org with questions or comments.
For complete information see the MN QSO Party main page.