Announced Mobile/Portable Operations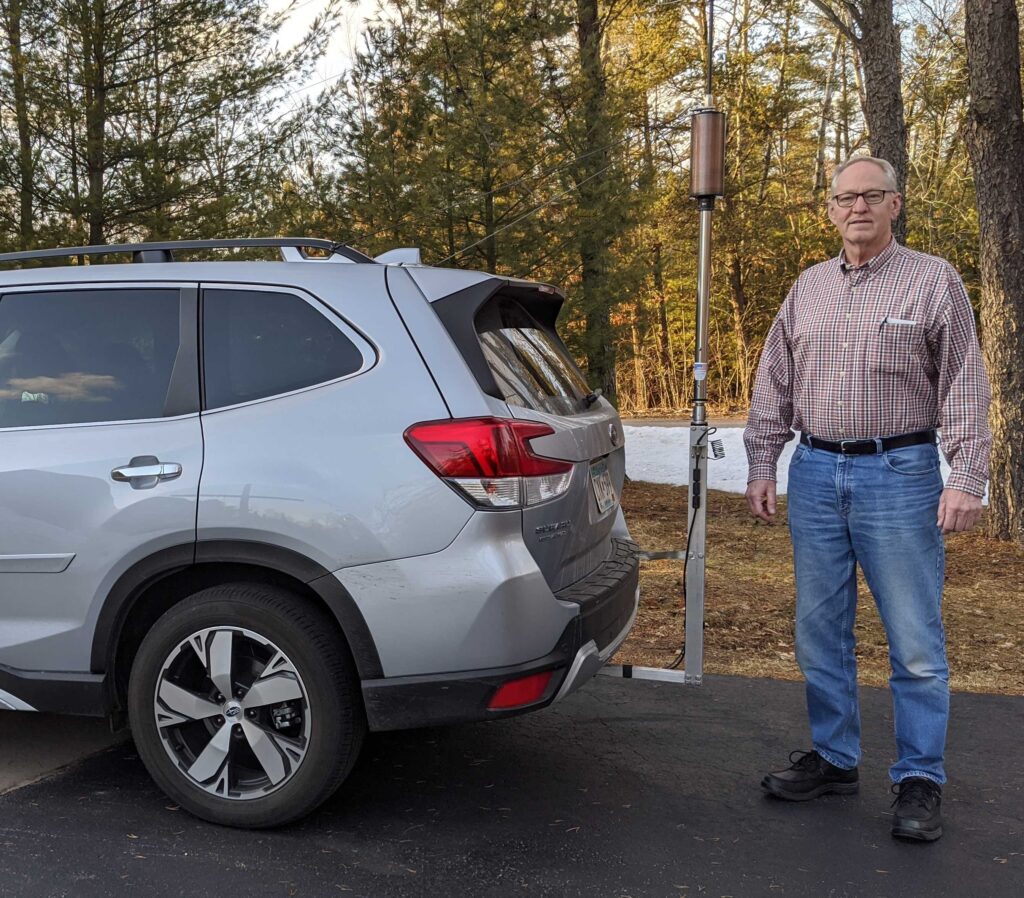 KØPC (& KCØDMF)
APRS Tracking: KØPC-9
Plan: WRI 1400z, MEE 1430z, KND 1500z, STR 1545z, POP 1555z, DOU 1610z, GRA 1635z, OTT 1700z, WIL 1745z, TRA 1825z, BIG 1900z, STV 1930z, SWI 2000z, CHP 2025z, REN 2115z, SIB 2215z, MCL 2150z, CRV 2330
The route covers a swath of West Central Minnesota. We will operate 40M & 20M CW from each county. Look for 80M CW at the beginning and end of the contest. We will try to stick near 3.542 / 7.042 / 14.042 MHz. Use the APRS link above to track our progress in real time.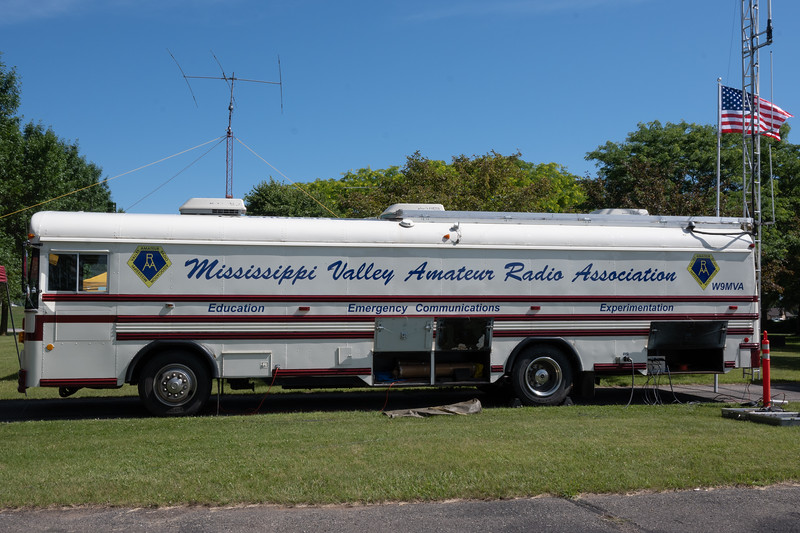 WØM
Plan: Houston County Multi-Op
The Mississippi Valley Amateur Radio Association will set up their Emergency Communications Bus in Houston County.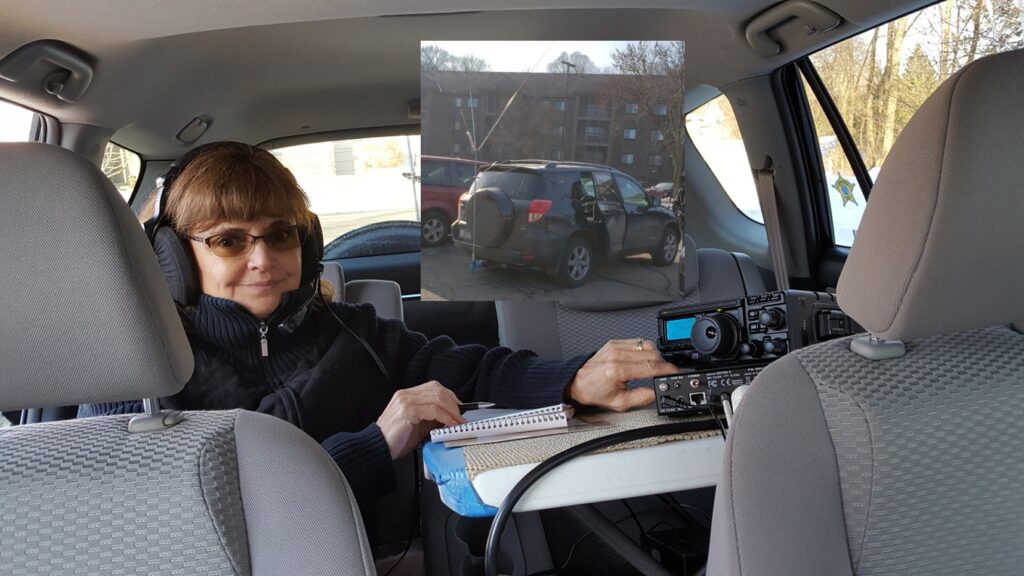 KEØTL (& NRØT)
APRS Tracking: KEØTL-9
Plan: HEN, SCO, LES, WSC, FRE, STE, DOD, MOW, OLM, FIL, HOU, WIN, WAB, GOO, DAK
Here is the tentative mobile route for KE0TL/m for MnQP 2022. Operators are Taty KE0TL and Rolf NR0T.
We may skip the first one or two counties and start in LES, so HEN and SCO may be dropped. We may take out-and-back detours to pick up FIL, MOW and HOU. The final route will depend on the timings and amount of activity which is anticipated from each county. I will finalize the route at the end of January.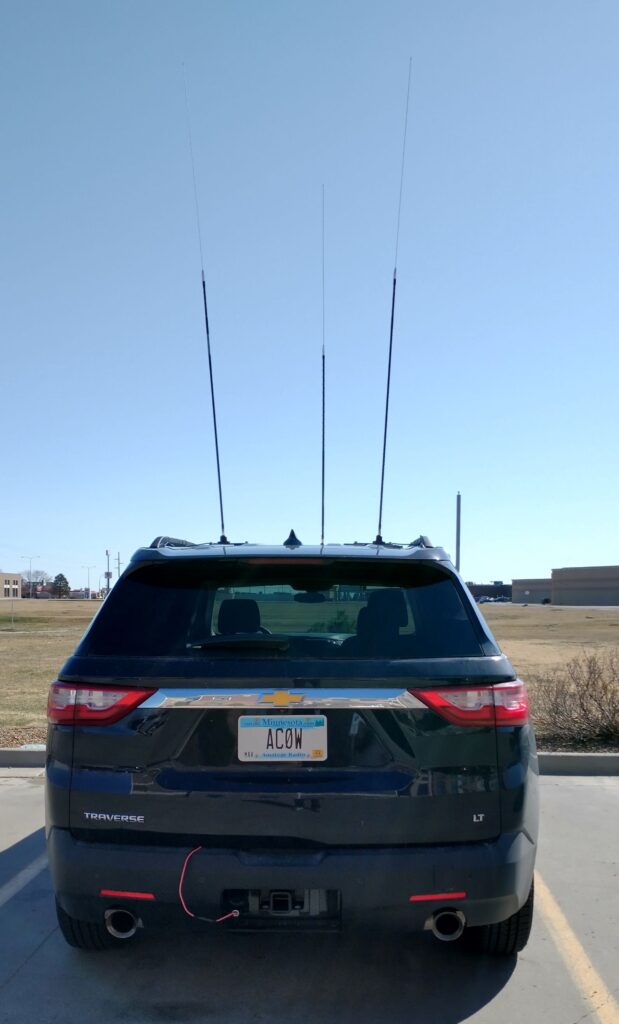 ACØW
APRS Tracking: ACØW-9
Plan: CLA 1400Z, NOR 1443Z, MAH 1517Z, CLE 1541Z, HUB 1603Z, BEL 1636Z, CLE 1721Z, POL 1738Z, RDL 1806Z, PEN 1837Z, MRS 1936Z, KIT 2018Z, ROS 2200Z, LKW 2214Z, KOO 2248
During the day I'll be on 40 & 20 CW & SSB.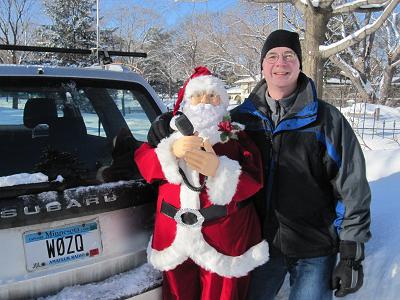 WØZQ
Plan: CRV/MCL/WRI 1400z, STR 1715z, SHE 1805z, BEN 1855z, MOR 1940z, CRO 2040z, CAS 2140z, TOD 2225z, WAD 2325z
APRS Tracking: WØZQ-15
I have refined my times as shown above. Note that for CRV/MCL/WRI that I will be rotating through those three first on 80m, then 40, then 20m, so I just listed those times as one big block since we don't separate by band.
Have hamstik, will travel
73, Jon W0ZQ/m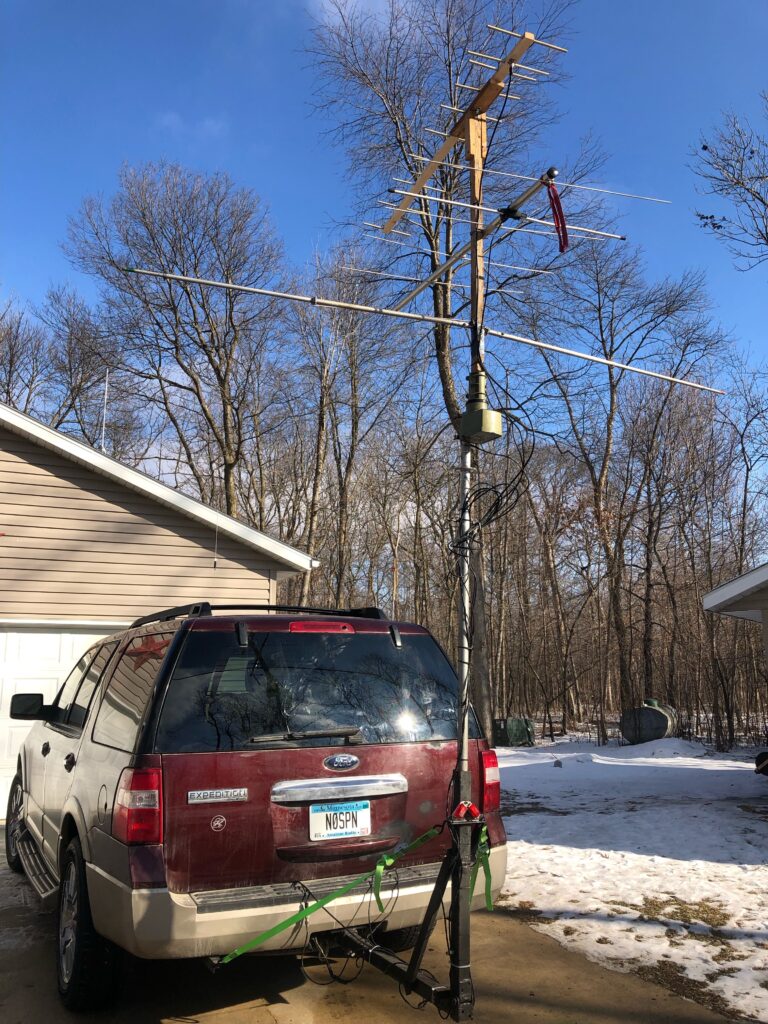 NØSPN (& WØSTV)
Plan: DOD 1430z, GOO 1600z, WAB 1900z, FIL 2030z, MOW 2230z, DOD(2) 2330z
Dan NØSPN and Steve WØSTV will join to operate as a Rover team. Right now we are planning 10M, 20M, and 40M.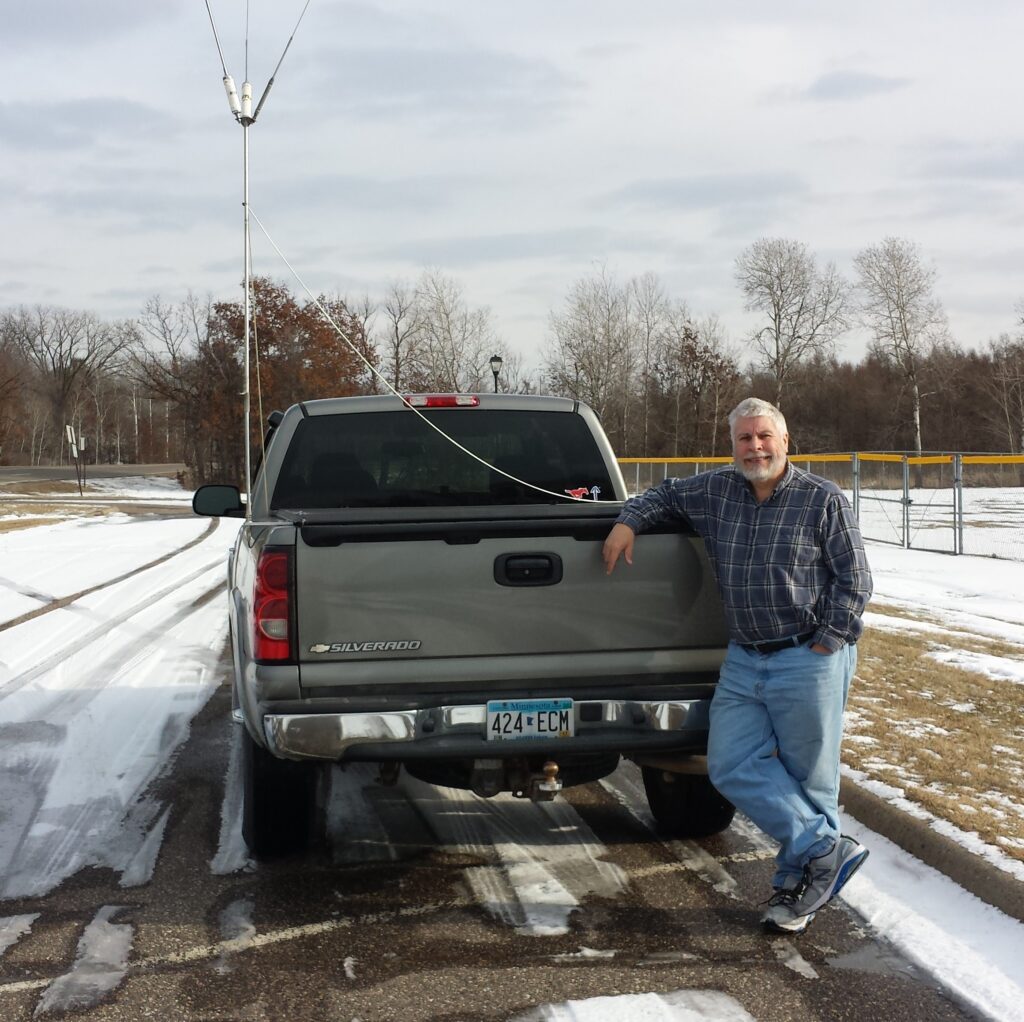 KØLD (WAØMHJ)
Plan: CRL 1400z, PIN 1435z, AIT 1510z, KNB 1600z, MIL 1640z, BEN 1730z, SHE 1815z, ISA 1900z, CHS 1945z, WSH 2030z
Approx. 30 minutes in each county with a 20 minute driving gap. CW only. 40/20 all day. 80M at beginning.
Remainder of the event at home in Anoka county as WAØMHJ.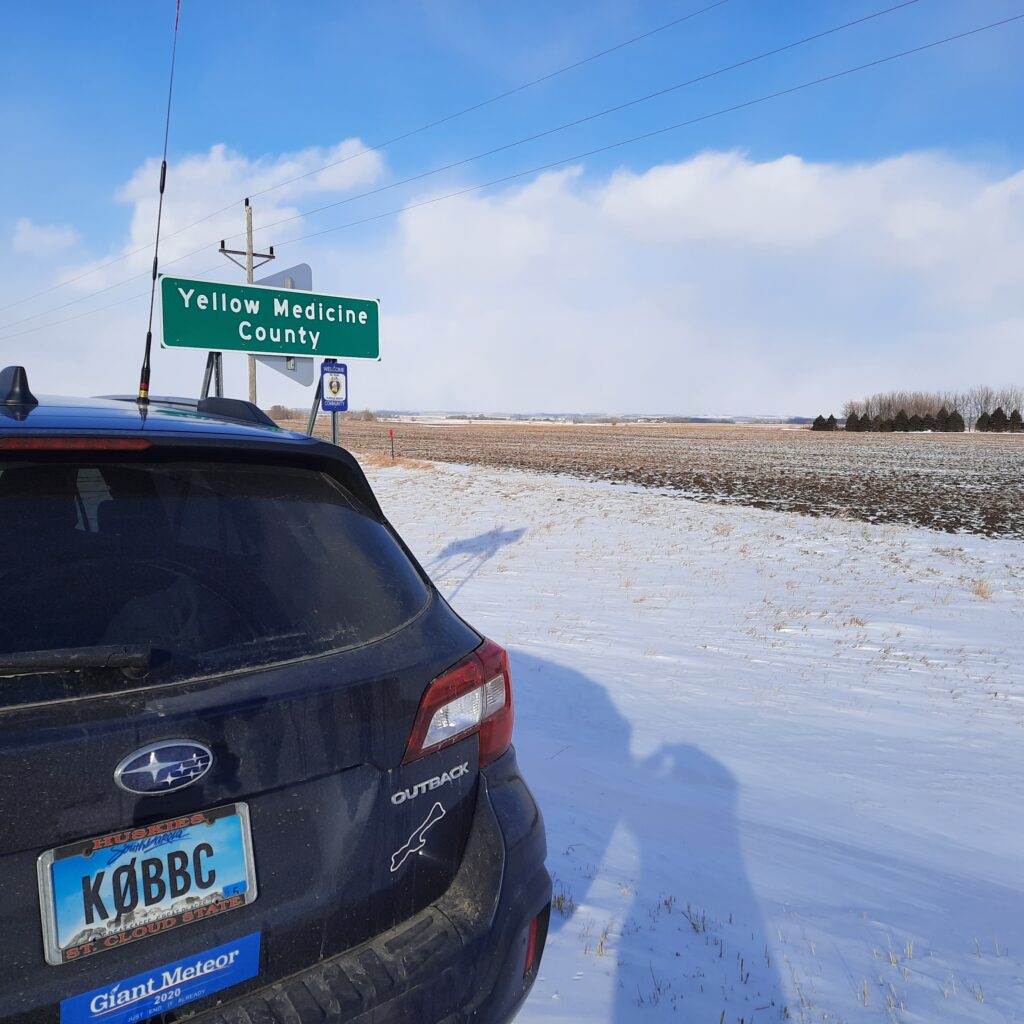 KØBBC
Satellite tracker: https://share.garmin.com/mtholde
Map: https://www.google.com/maps/d/edit?mid=1IKRs_t7aBlwPzTb3yqASYhH8DKG4-MVM&usp=sharing
Plan: ROC, PIP, MUR, LYO, LIN, YEL, LAC, CHP, KND, REN, SIB, NIC, BRO, WAT, BLU, FAI, MRT, JAC, NOB, ROC(2)
I've figured out times in each county and got the 80M hamstick tuned to 3860 for the beginning and end of the contest.Links to my Google map and satellite tracker to see where I am. Should be a beautiful day for a drive.Start at Jasper Cemetery on 3.860 MHz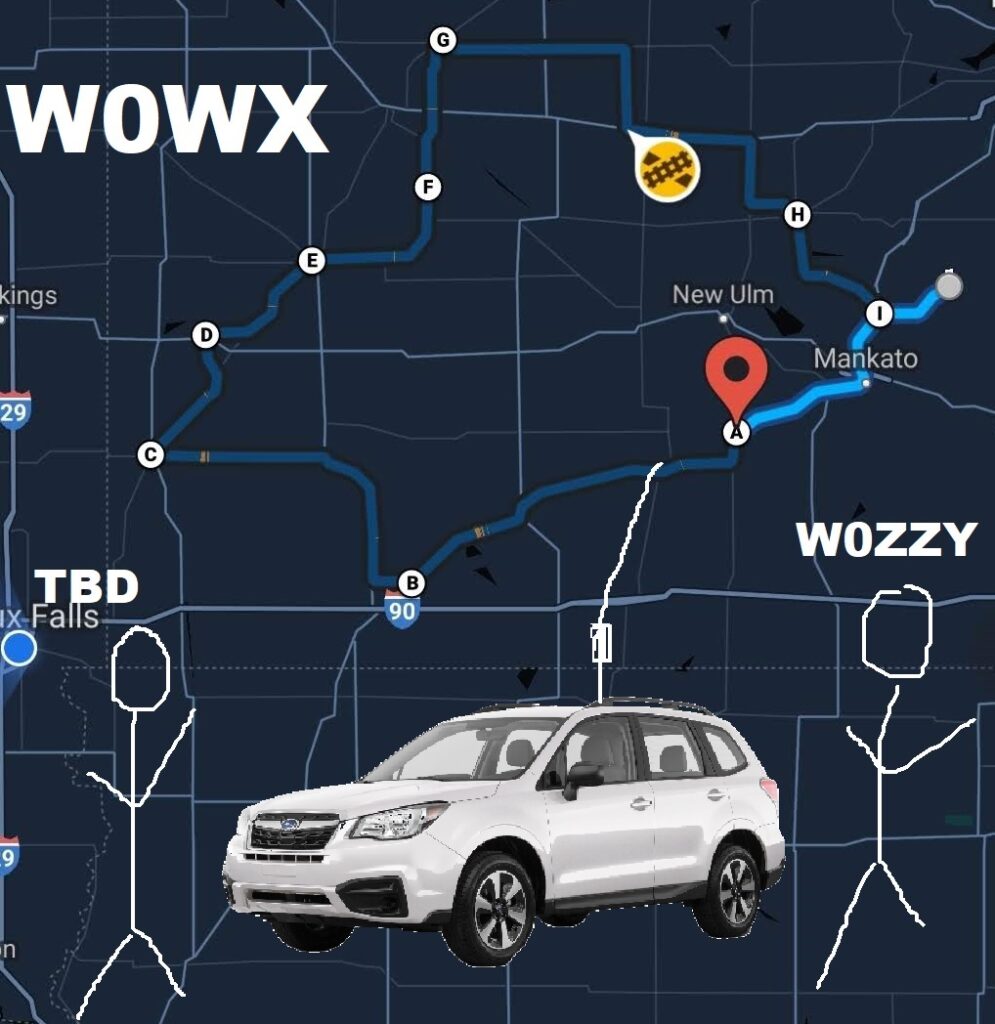 WØWX (WØZZY, KCØQPU, & ABØRE)
APRS Tracking: WØWX
Plan: LES, NIC, BLU, WAT COT, JAC NOB, MUR, PIP, LIN, LYO, RDW, YEL, REN, CHP, KND, MEE, MCL, CRV, SIB, NIC(2), LES(2)
Will 2022 be the year that W0WX finally completes a MNQP without any technical difficulties? Fingers crossed!
We'll be trying a new route with 20 counties this year. Google estimates our on-the-road time to be 410 miles @ 7.5 hours, which should allow us a little time for our usual breakdowns and wrong turns. 😄 We'll be operating primarily on 40M SSB, but are ready to punt if necessary.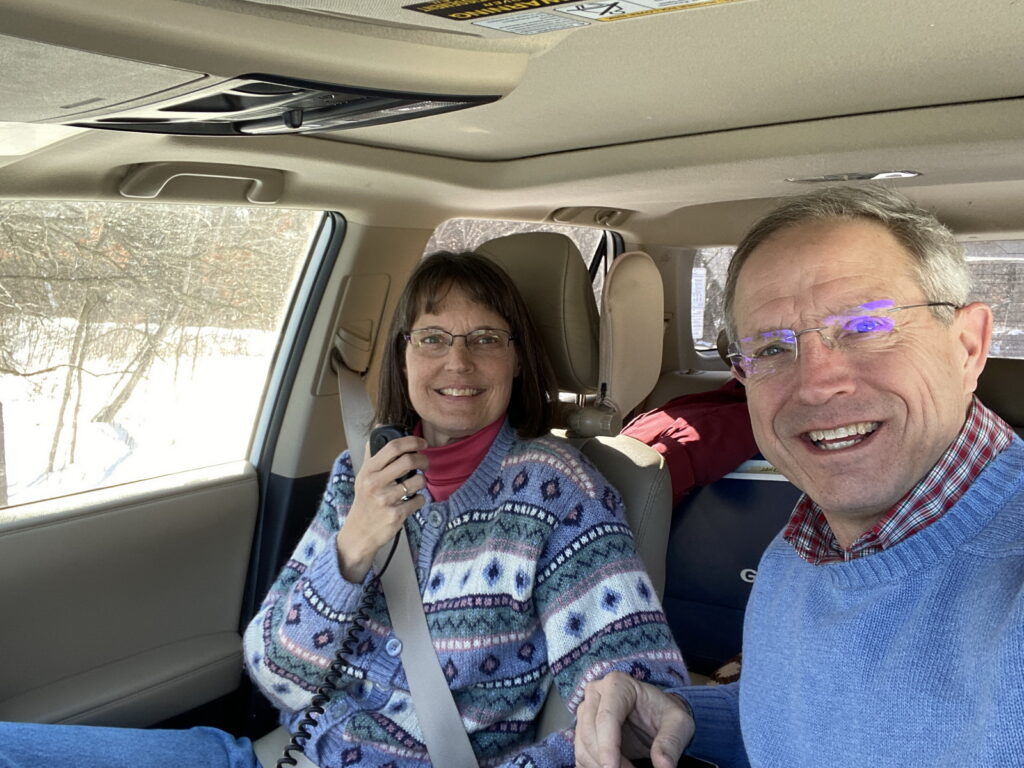 W9FZ (& KA9VVQ)
APRS Tracking: W9FZ-15
Plan: SWI 1400z, BIG 1530z, TRA 1630z, STV 1830z, GRA 1930z, POP 2115z, DOU 2215z, TOD 2315z
Bruce and Janice (KA9VVQ) will pre-locate to Morris, MN for this year's jaunt. We will be 20m and 40m SSB (only) but we will certainly check 10m and 15m. We will work our way through SWI, BIG, TRA, STV, GRA, POP, DOU, and TOD. We DO NOT hold a frequency throughout on account of breaks we must take. We will try to squeeze in where we can and appreciate spots when we are on a new frequency. We use my callsign (W9FZ/m) but Janice's name as "Jan".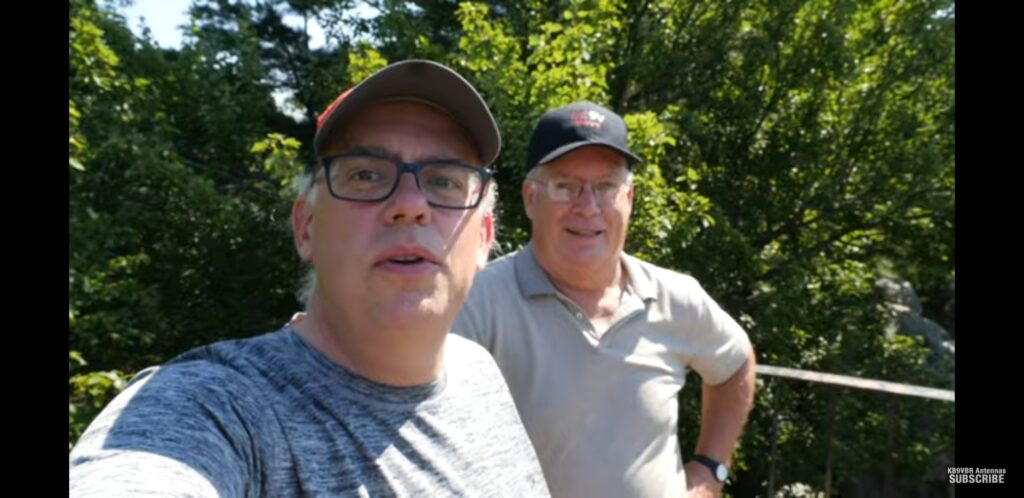 KØM (KZ9V & KB9VBR)
Plan: WAB/GOO 1400z, WIN 1545z, HOU 1645z, FIL 1800z, OLM 1900z, GOO 2015z, DAK 2145z, WSH 2230z
Dave (KZ9V) will be teaming up with Michael (KB9VBR) on Saturday for what we hope will be our first ever "mobile" operation for a QSO party. We've both been at this ham thing for a long time and are very active POTA portable operators, but this "mobile" thing will be new territory for both of us. We both live in Wisconsin and will be driving over with a plan to activate from 8 Minnesota counties. Our plan is to run exclusively "SSB mode" on 20, 40, and 80 meters and will be using the special 1×1 call sign "KØM".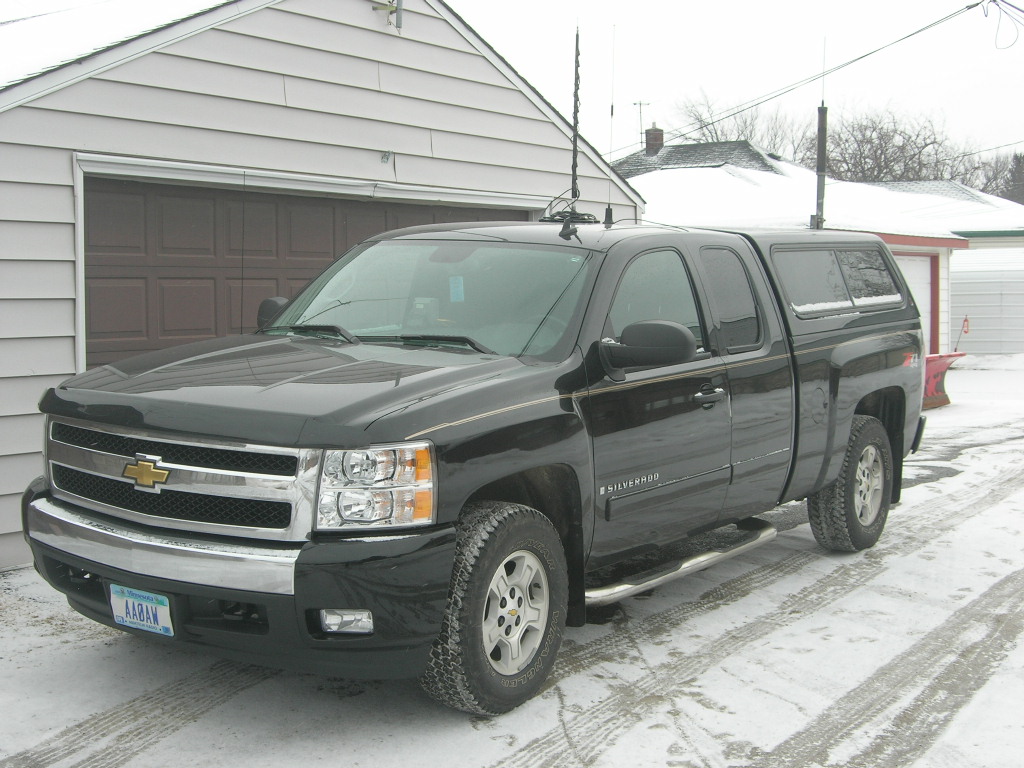 NØEO (AAØAW)
APRS Tracking: NØEO-9
Plan: STL, LAK, COO, LAK(2)
Neo will be heading Northeast to activate Cook County. We will start in STL then LAK and stay in COO as long as the rates are there. Mainly CW but will try the SSB if CW slows down. We will be driving through 3-6 inches of snow they are saying so I don't know that I can give an accurate time schedule. We will be on APRS NØEO-9. Will start in STL at 1400Z. As conditions warrant we will head home about 2230Z and do a reverse course. We will have 10,15,20,40 and 80 meters but will probably focus on 20 and 40 with the finish on 80.
73, NØEO my name is Neo (November Echo Oscar)
Check back here for more mobile route announcements.