The fall meeting is coming up in September. Here's the latest information.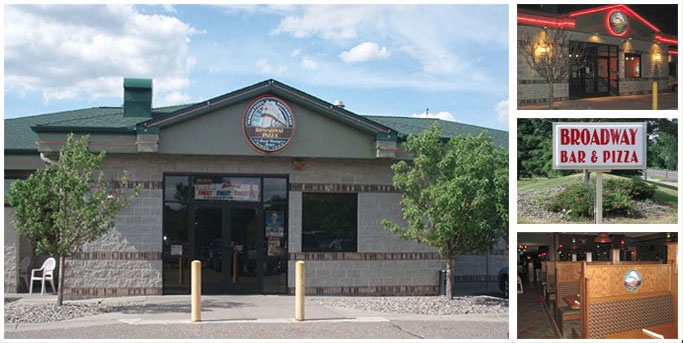 Date: Tuesday September 20th, 2022
Location:

Broadway Pizza in Blaine
11822 Aberdeen St NE
Blaine, MN 55449

Times:

Social 4:00 – 5:30 PM
Meal 5:30 – 6:30 PM
Meeting 6:30 PM

Cost:

$5 – Team North
$20 – Team Hennepin, Team South
$15 – Guests

Menu:

Soft Drink, Coffee, Milk
Cash Bar
Note: For those with food allergies contact Bill at ac0w@charter.net to see what we can work out for you. For example, those requiring gluten-free can get their own GF personal size pizza.
AGENDA
Introductions
Treasury Report
ARRL CAC Presentation by WØZQ
WRTC Warm-up Report by NE9U
MWA 2021-2022 Results & Team Competition
MN QSO Party
MWA Club Call Signs
MWA Achievement Awards

Printed and presented for those who have RSVP'd by 9/18
RSVP
Please RSVP to rsvp@w0aa.org with your name & call if you plan to attend.
ZOOM Info
Some asked about Zoom.  We will be having a couple of remote presenters so yes Zoom will be available.  However, the presentation is geared primarily for those that in the room. Those joining via Zoom may not have the experience you expect from most Zoom meetings. You will see the slide presentations and hear their presenters. You will also see the slides I put up. After that I'm not sure what you will see or hear. Right now all I have is the mic and camera that is in the laptop. All participants mics and video will be disabled and controlled by the moderator.
Topic: MWA Annual Meeting
Time: Sep 20, 2022 06:30 PM Central Time (US and Canada)
Meeting ID: 825 7115 8182
Passcode: 351351
Next meeting – Tuesday, September 19, 2023
Select CONTINUE READING to view the RSVP List.