The fall meeting is coming up in September. Here's the latest information.
Due to Covid-19 issues the fall meeting will be held on Zoom. Date & time will be the same. Log in details will be published on the club email list.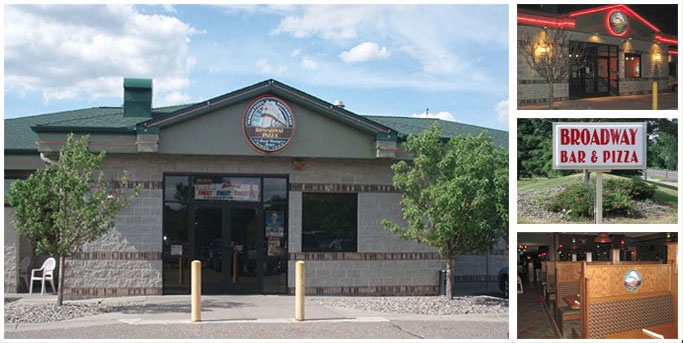 Date: Tuesday September 21st, 2021
Location:

Broadway Pizza in Blaine
11822 Aberdeen St NE
Blaine, MN 55449

Times:

Social 4:30 – 6:00 PM
Meal 6:00 – 6:45 PM
Meeting 6:45 PM

Meeting Agenda:
Cost:

$10 – Team South. Winners of past two seasons
$25 – Team Hennepin, Team North
$20 – Guests

Menu:

Pizza
Salad Bar
Soft Drink, Coffee, Milk
Select CONTINUE READING to view the RSVP List.